Research Fields, Keywords
Laboe economics, international economics, international migration
Research Outline
Under the globalization of economies together with demographic and social changes, labor markets are undergoing rapid changes and migration movements are becoming more complex. These movements are reflecting global tendencies of income and wealth gaps as well as technological developments. In addition, geopolitical risks including disasters and conflicts are strongly affecting these movements in many parts of the world.
To explore these movements, there are growing needs in the 21st century for further developing labor economics, international economics as well as migration studies both theoretically and empirically.
In concrete, the subjects below are main focuses of this research project: 1) Labor market adjustments at the local, national and regional levels, 2) Regional economic integration and migration, 3) Relationship between Internal and international migration, 4) Labor market mismatches and its relationship with migration, 5) demographic changes and family structures affecting migration, 6) Roles of migration-trade (investment) links in regional economic integration, 5) Mechanism of circular migration in the regional and global migration movements and 6) Migration polices to cope with global risks and to realize integration of migrants and refugees etc.

SDGs Related Goals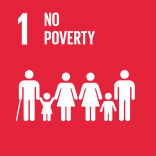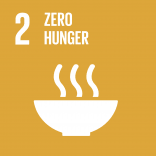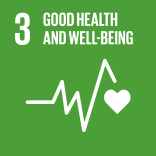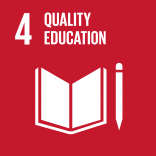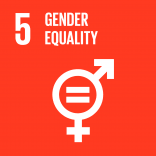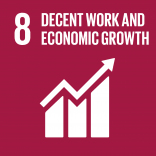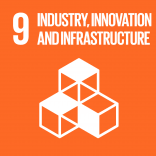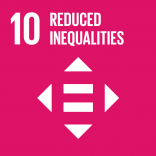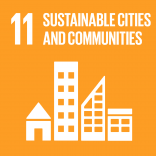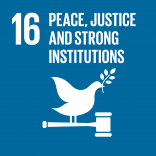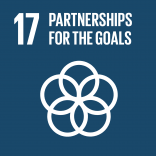 Graduating School
【 display / non-display 】
Graduating School:Hitotsubashi University
Faculty:Faculty of Economics


Kind of school:University
Date of graduation:1976.03
Completion status:Graduated
Country location code:JAPAN
Studying abroad experiences
【 display / non-display 】
Name of institution: Friedlich-Alexander-University of Erlangen-Nuermberg
Name of job or career: Faculty of Economics and Social Sciences
Study abroad period: 1980.07 - 1982.06
Degree name:Dr. of Economics
Classified degree field:Economic theory
Degree awarding institution:Kwansei Gakuin University
Acquisition way:Thesis
Date of acquisition:1999.09
Campus Career
【 display / non-display 】
Job function organization:Kwansei Gakuin University School of Economics
Career:Professor
Duties period:1995.04 -
External Career
【 display / non-display 】
Name of affiliation:Special Member of Council for Regulatory Reform
Department of affiliation:Cabinet Office
Career:Special member
Periods of career:2005.06 - 2011.03
Field of expertise (Grants-in-aid for Scientific Research classification)
【 display / non-display 】
Field of expertise (Grants-in-aid for Scientific Research classification):Economic theory